Full Effect Fireworks (FEFX) is the firework display side of POB's Pyro Ltd. It's the same team behind previous POB's Pyro displays but under a new name to help distinguish our firework retail and display services.
Above: one of our classic £895 wedding displays
The Concept
We are delighted to offer professional firework displays to help celebrate a special day in style. Whether it's for bonfire night, a wedding, birthday or carnival, we can discuss requirements over the phone or, if you prefer, we can meet at the venue. You can either leave the planning entirely to us or we are happy to work closely with you to prepare your perfect show. As you can see by the video's on this page we can handle displays big or small.
Above: a £1200 beach surprise birthday display filmed with our drone!
The Cost and Content
A guide for a well-paced and varied display is about £200 per minute, but we can do from £100 to £1000 per minute and adjust the size and intensity of the display accordingly. Outside of bonfire night and NYE our minimum spend is £895 all inclusive which allows for a great paced 4 - 5 minute display, but anything you can add on-top of that buys more fireworks that make a big difference! We can do low noise, high noise and family friendly displays - just say your preference and we'll tailor a display around your requirements.
Above: our bonfire night display for the Heveningham Hall Firework Charity Event on 3rd November 2018.
And we don't add extra charges for any special requests - these are all taken into account when you let us know your budget. Simply specify your budget, any special requests (such as love hearts etc.) and we will use as much as we can within that budget. Our prices are fully inclusive and so take into account all our other material costs, planning, insurance, preparation of the fireworks, setting up, firing and of course clearing away!
Below is an example of a display where we had 5 firing locations to make the most of the lake reflections:
Below is an example of a £1200 birthday display. With some love heart shells could become a wedding show:
Please note that there will be a small premium for firework displays booked for the peak season (29th October - 12th November and 18th December - 1st January) due to extremely high demand during these periods.
If you would like a longer duration, below is an example of one of our Nov 5th displays (filmed from ~150m away). There wasn't room at this display for a shell finale, but we still feel we achieved a high impact finish:
All displays are individually tailored and will vary based on many factors including location, weather conditions and product availability. The above displays and prices are subject to change and are for guidance only. And just remember that all firework displays look, sound and even smell a whole lot better when viewed in person!
Insurance and safety
We have £5 million public liability insurance for our firework displays and safety is at the heart of our displays and we leave nothing to chance. We will conduct a risk assessment of the site and surrounding area before and then again on the day of your event to make sure nothing has changed. The POB's Pyro team are also of course trained professionals and the majority of our displays are fired electronically.
Above: a smaller budget wedding fireworks display at High Lodge, Suffolk, in 2023.

Below: our bonfire night display for the Heveningham Hall Charity Event on 5th Nov 2016.
"Thank you so much for your spectacular firework display - we were really thrilled. Your attention to detail and planning was great and really appreciated. We have had many emails complimenting the quality of the display."
It is also worth noting that we have had previous experience of venues not allowing firework displays but change their mind once they realise we are trained and experienced professionals with insurance. We can speak to the venue to put their minds at ease should you wish us to. We also offer low noise displays should noise be a factor, like this £895 low noise display:
If you are interested in our firework displays or would like any more information please call 01728 768976 or email info@fefx.co.uk and let Full Effect Fireworks light up the sky on your special day!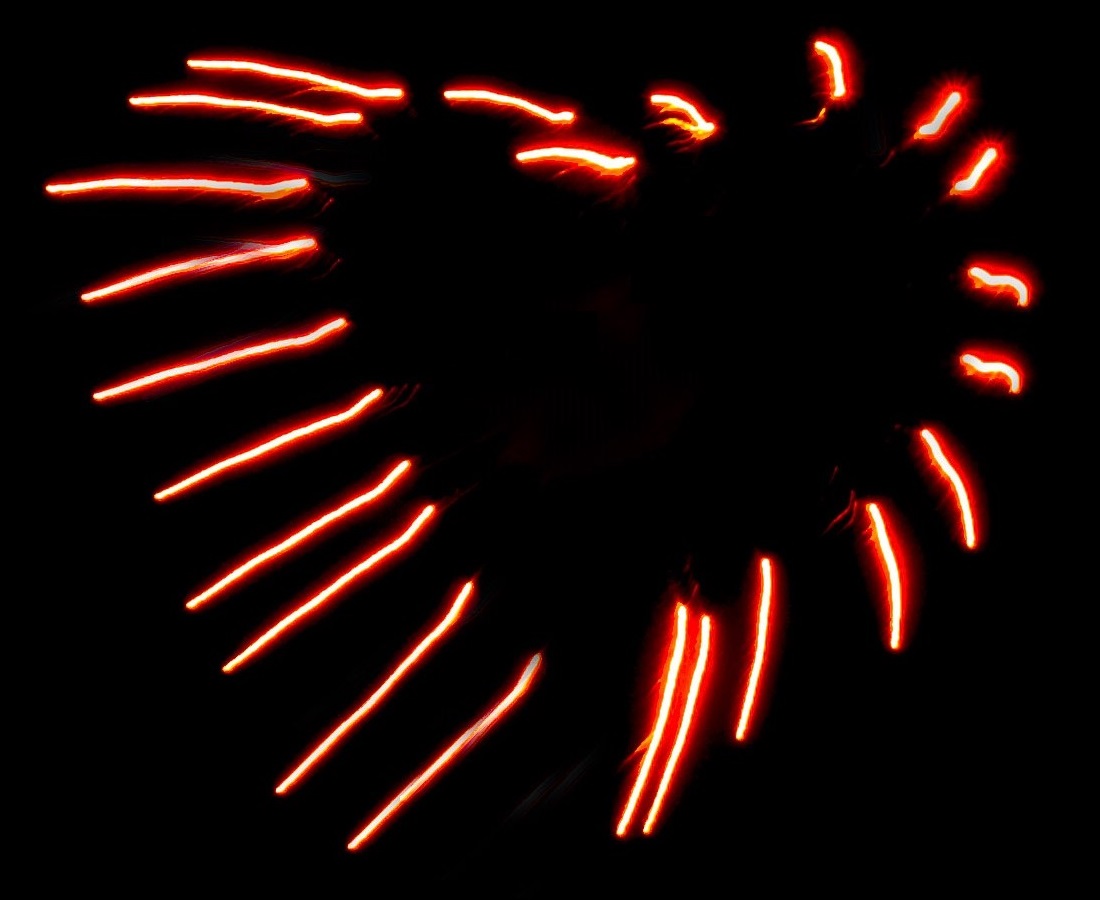 And finally here is just some of the feedback we have had recently about our firework displays:
"We just wanted to say what an amazing job you did for us on Saturday night. No-one has stopped talking about the display you did, it was huge and so professionally done. We were honestly expecting something half the size. We were completely taken aback by it."
"The POB's Pyro Firework Display performed at my Retirement Party simply made the evening for me. The Guests were thrilled by the amazing & Professional Display performed with great attention to detail and safety throughout. Thanks to all at POB's Pyro for such a great evenings entertainment!!"
"Many people commented that the display was one of the best they had ever seen."
"To Pete, thank you so much for the wonderful firework display. It was one of the highlights of the evening and very much enjoyed by everyone. Also thanks to your helpers."
"Many thanks to you and your team, your fireworks were truly amazing and everyone has great things to say."
"We wanted to say thank you for putting on such a great display at our wedding. The fireworks were incredible and all of our guests loved them."
"Just wanted to say a massive thank you for Saturday, the display was AMAZING and a great finale to our event. We will definitely want to book you again."
"Thank you for the amazing firework display, it was brilliant and definitely got people talking."
"We thought fireworks at our wedding would be so wonderful as you did such an amazing display for my Birthday!"
"The show was amazing, thank you so much."
"We can't thank you enough for such a fabulous display :)"
"A simply brilliant show - your display and ideas were absolutely fantastic."
Above: our firework display for the Leiston Film Theatre's 100th anniversary at Cinema in the Park, Leiston.
Below: footage of one of our displays filmed from the ground and also us testing a drone filming a demo display!
Below: our bonfire night display for the Heveningham Hall Firework Charity Event on 4th November 2017.
Below: ground zero footage of our bonfire night display for the Heveningham Hall Firework Charity Event 2021.